It has been proven that color affects a person's mood and can visually change the space in a room. Therefore, the selection of interior colors is crucial
There are three groups of colors: warm, cold, and neutral.

The warm color group includes yellow, red, orange colors and all their combinations. Also, a combination of yellow and green.
The colors - blue, purple, blue and blue-green, blue-purple tones belong to the cold group.
The neutral group consists of only three colors. These are: white, black and gray. They are included in the color palette and change the color of the paint, making it more light or sticky. With the right choice of colors in interior design, you can cover the defects of room planning: reduce or increase the space, make it more or less massive, locked or bright.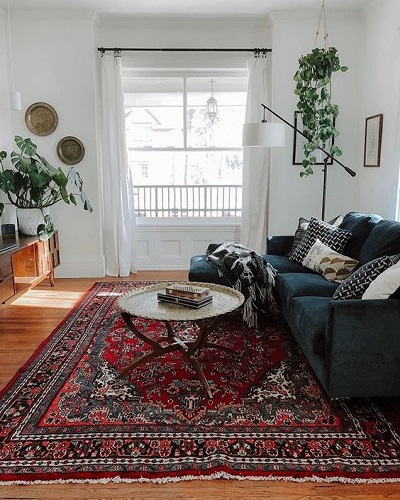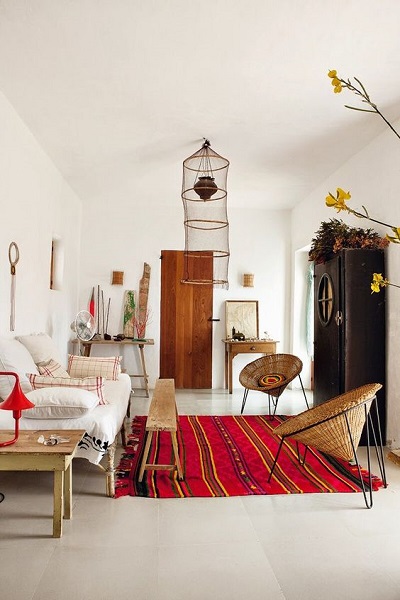 If you are still wondering what color to choose for your room, one of the options is green!
Researchers have found that the color green is associated with joy, calmness, hope, comfort, and positivity in general. Green is symbolically associated with spring, when everything is lush and refreshed. Designers point out that the use of green in the interior gives the house a new life and fills it with fun.
green color range is very rich, which allows you to select any tone, pale colors - emerald before. Light painting walls with a green, you can use. Green goes perfectly with white, yellow.
feel free to use the green accents, furniture, textiles, dishes and other household items. When arranging a room, be sure to consider the plants in the room as well.
Remember that in a green interior you will feel like in the green nature, in the fresh air!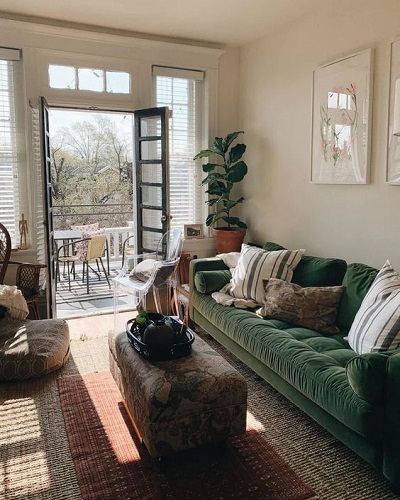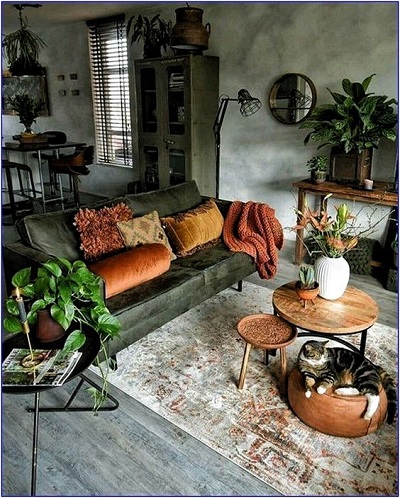 Ombre is a common trend in the fashion industry, which has recently actively invaded interior design. The gradation of colors in transition from dark to light is a key feature of this style. In the interior of the ombre style not only the walls can be painted in transitional colors, but also furniture, textiles, decorations, carpets. The ombre effect can also be achieved through mosaic. If you are ready to add a completely different touch to your home and want to experiment boldly, try Ombre!