02/17/2020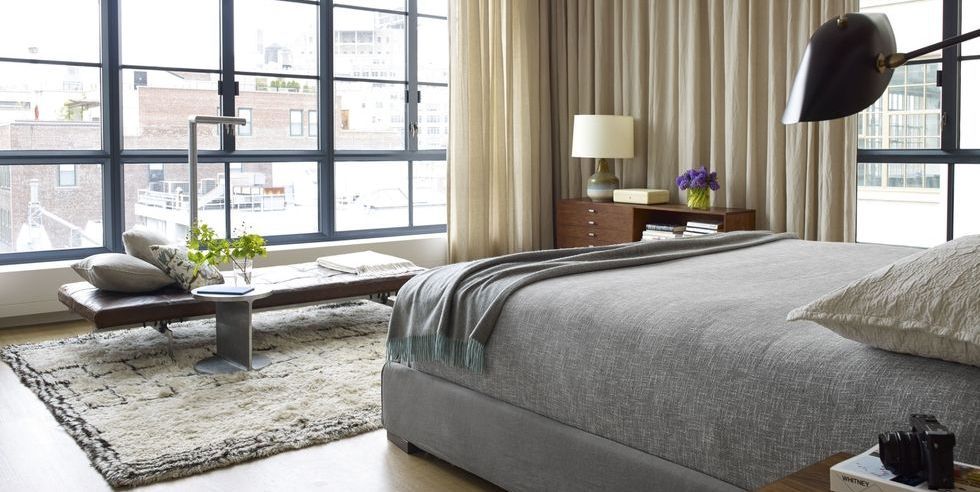 What are the features that are most suitable for a bedroom? The first thing that comes to mind when choosing a rug is its design and role. However, many factors are involved in purchasing a suitable rug for the desired space. Often we are confused about choosing the right carpet because we do not know Exactly what we should consider most. Wide rug covering the whole surface of floor brings special warmth and comfortable atmosphere, but it can get a bit complicated to clean thoroughly. Different places in the house require special arrangement. For bedrooms, design and layout depends on your taste, you customize everything we can only give you some advice depending on a rug, its placement color and etc.
The first think you should consider is Bedroom Light. Notice how natural sunlight shines on your room. If your bedroom faces northen side, The light will be cold and soulless. Hence, in the choice of carpets you should avoid cool colors. Otherwise your space won't be so pleasant in your room. It is also very important to take care of a carpet if it has direct sunlight on it. Replacing it from time to time can help.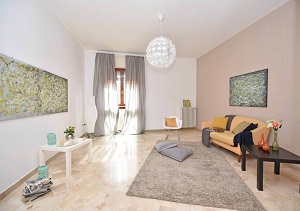 Bedroom Carpet Color - Buying a rug that matches the color of your bedroom can be the right choice, however this method should be taken into account because if you match rug and curtain or furniture color it will look like a theater, strong contrast can create more vibrant and lively space. If you are more into cozy atmosphere you can create it with high fur rugs, they are modern, design is simple and it brings warmth. Also it makes your room look smaller and comfortable.
Carpet for small bedroom - If your room is too small then do not choose a dark carpet it absorbs light, Not only does it not looks beautiful, but it also makes the room even smaller. While using the carpet with a light color makes room warm and bright and much larger. Avoid buying big size, and heavy material rugs if you care about space. Find something smaller and thinner. like kilim, patchwork or low fur rugs.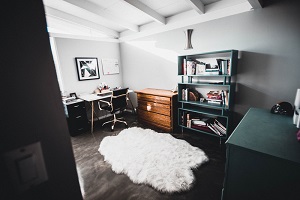 For the material of a rug make, sure to buy one with high tolerance for pressure, if you are going to use it under a bed or other furniture. This way you can maintain the quality of your rug for a long time.