04/17/2020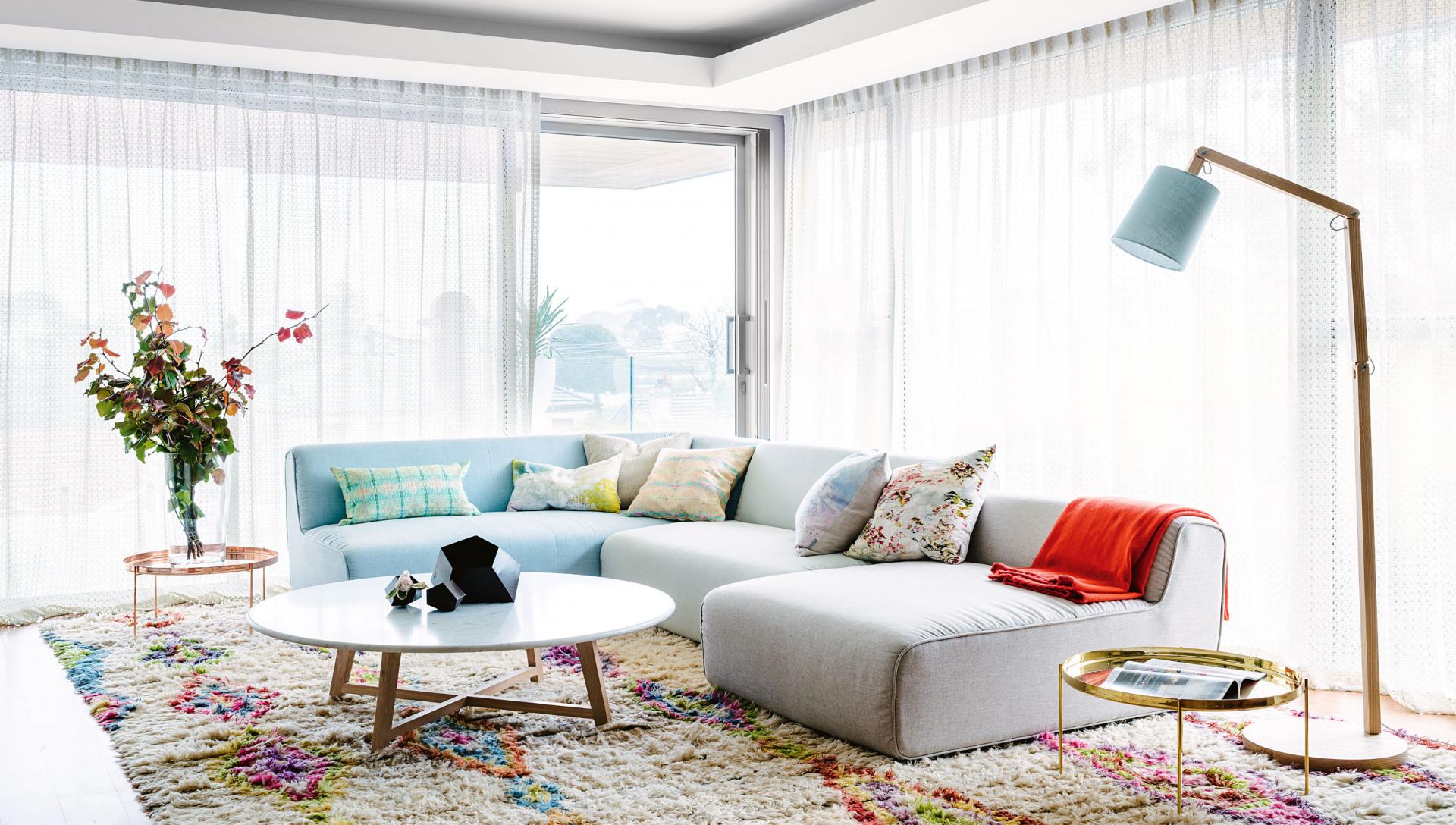 If you prefer to use natural colors in the interior, you can choose them according to your own taste, however, we remind you that colors should blend harmoniously with each other. The colors can be sharp and pastel, but by no means should they be boring.

In a room where you mostly have to stay, I recommend using calm, relatively gentle colors. You can refresh it at the expense of decorations, decorative pillows, chair covers or other accessories. For example, a beige sofa can be refreshed with colorful pillows and poufs. You can put a rug on the floor, which can be both modern and old-fashioned, oriental.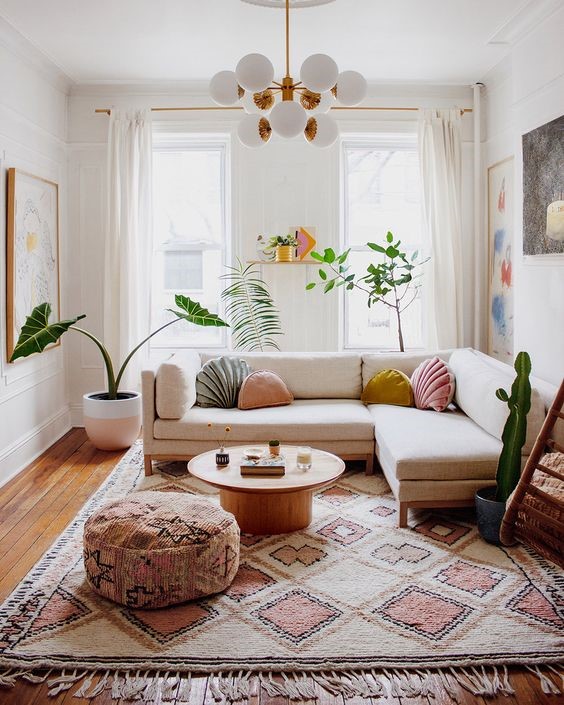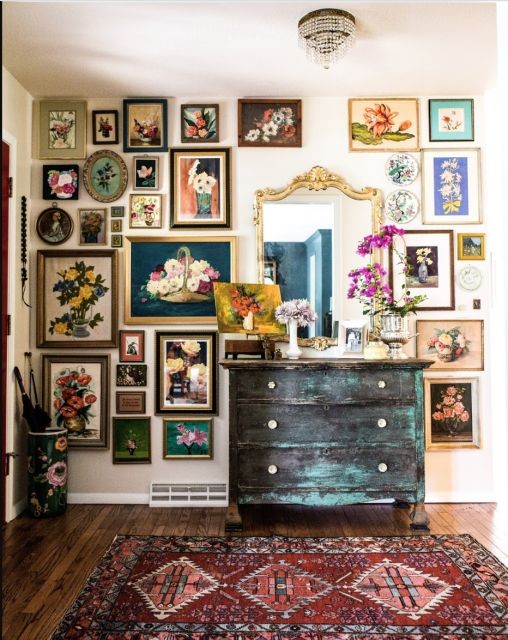 Don't be intimidated by the modern plain carpet. Tastefully selected rug will only give your room coziness. Minimalism is always in vogue.