You may ask why do I need rugs?
There are many reasons, firstly it helps us to define the character of the room. The rug has an influence on the volume of the area. It can enlarge or shrink the space. Finally, it makes a cozy and warm atmosphere. We should take into consideration some details to make the carpet favorable acquisition.
Are rugs acceptable on the walls?
Don't think that old-fashioned design agrees with the rug on the wall. Nowadays designers suggest some interesting options. The main thing is that colors should be harmonious with wall colors. Because kilim carpet is thin and light, it goes well with wall and makes room warm, quieter.
Does layering rugs sound good?

Why not, similar non-standard decisions make your flat more interesting. One pattern may complement to another rug's ornaments well. Multiple layered rugs suit eastern style interiors.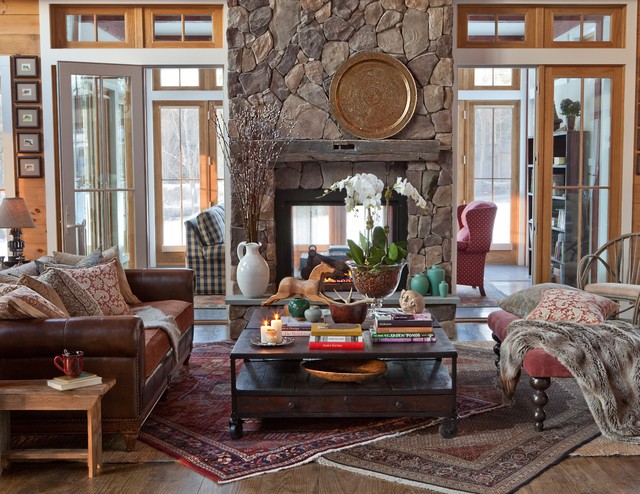 What patterns should have my rug?
Firstly you should consider color palette. Colorful rugs should be smaller. Geometrical patterned rugs make small room even smaller. In this case try to use striped rugs. Color range should be diverse between a wall and a rug not to lose profound effect.
Texture of the rug?
process of selecting rug includes not only choosing by color, but considering of the texture. appointment of the room is important thing. Densely knotted rug is good for hall and living room. high-fur and soft rug is suitable for bedroom.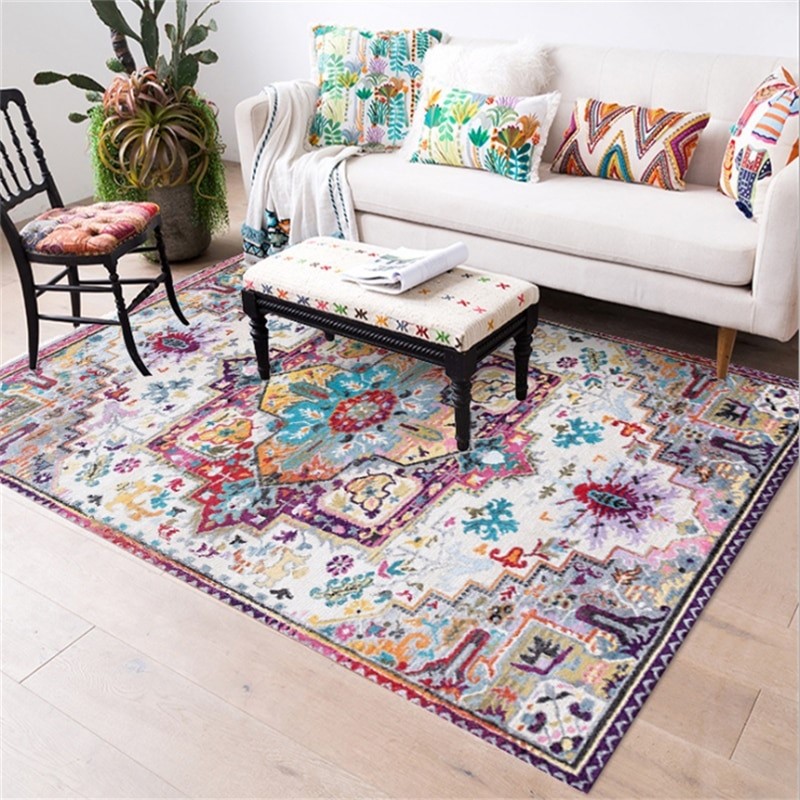 Natural or synthetic?
Of course natural woolen rug is the best option. It can preserve warm and it is durable, ecologically neat. you can buy synthetic anti-allergic rugs too. They are cheaper, but if you want use them for a long time we don't advise it. They are less durable and quickly lose their face; It is difficult to move off the spots, especially oily.
How to position a rug?
Basically, the rug is placed under table and chairs in the dining room. In the living room - in front of a sofa. Usually the rug should be 10-20 cm far away from wall. Designers advise to put the rugs 15 cm below furniture. Armchairs are better to be at the corner of the rug, that makes visual space.