In general, Interior design is the art and science of enhancing the interior of a building to achieve a healthier and more aesthetically pleasing environment for the people using the space. This can include selecting and specifying color palettes, furniture, lighting, and other decorative elements to create a cohesive and functional design. Interior design can also play a role in promoting health and well-being by incorporating elements such as natural light, plants, and ergonomic furniture. In addition, interior design also helps to create a certain ambiance or mood, it can also be used as a tool to reflect the personality, taste, and lifestyle of the people who will use the space.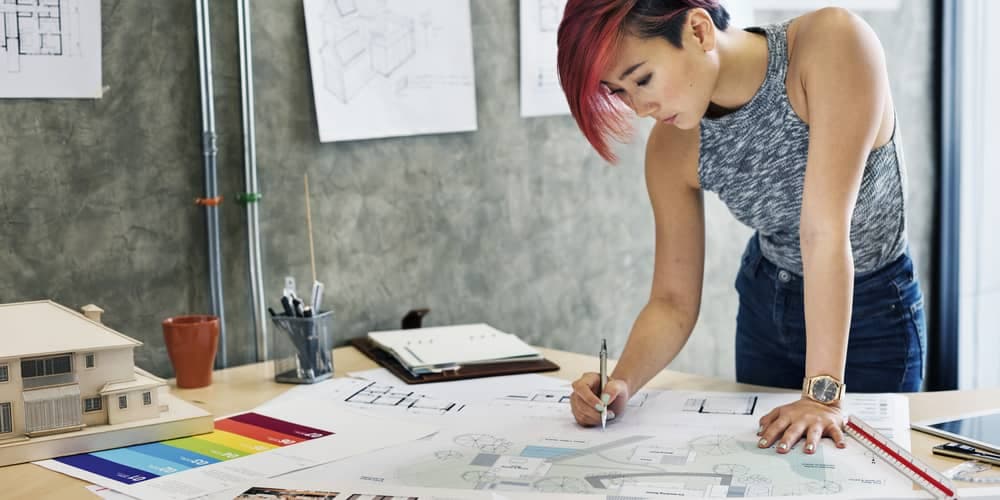 So, what exactly is an interior designer? An interior designer is a professional who specializes in the design and decoration of interior spaces, including homes and commercial buildings. They use their knowledge of design principles, building codes, and materials to create functional and visually appealing spaces. Interior designers may work on projects such as selecting paint colors, choosing furniture and decor, creating floor plans, and specifying lighting and other fixtures. They often work closely with architects and contractors to ensure that their designs are functional and meet safety and accessibility requirements. Some interior designers also offer project management services, overseeing the construction and installation of their designs.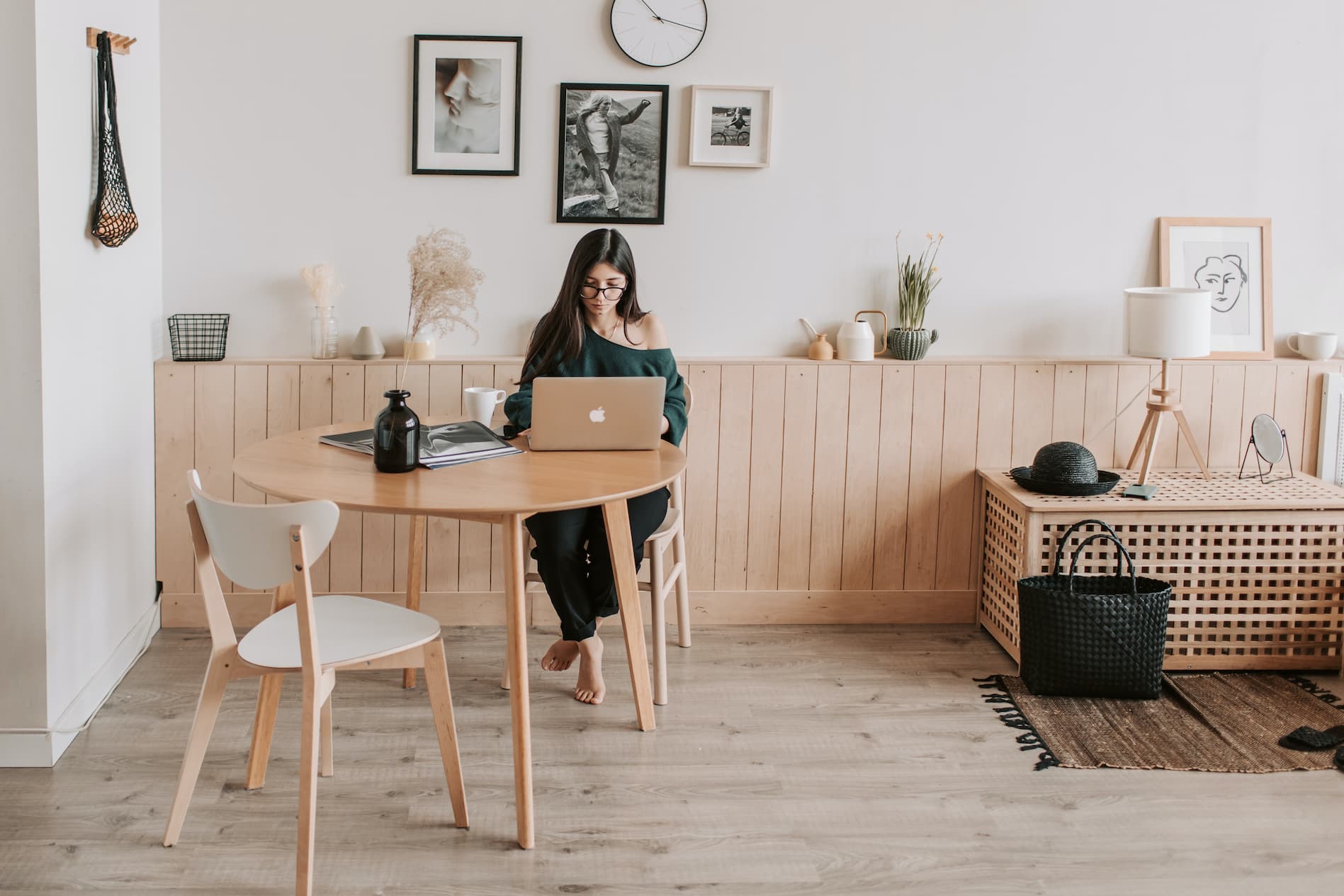 Why would you need to hire one?

We all want our homes to look nice, but sometimes we need a little help to achieve the look we desire. And no one is more qualified to assist than an interior designer.

There are several reasons why people may choose to work with an interior designer: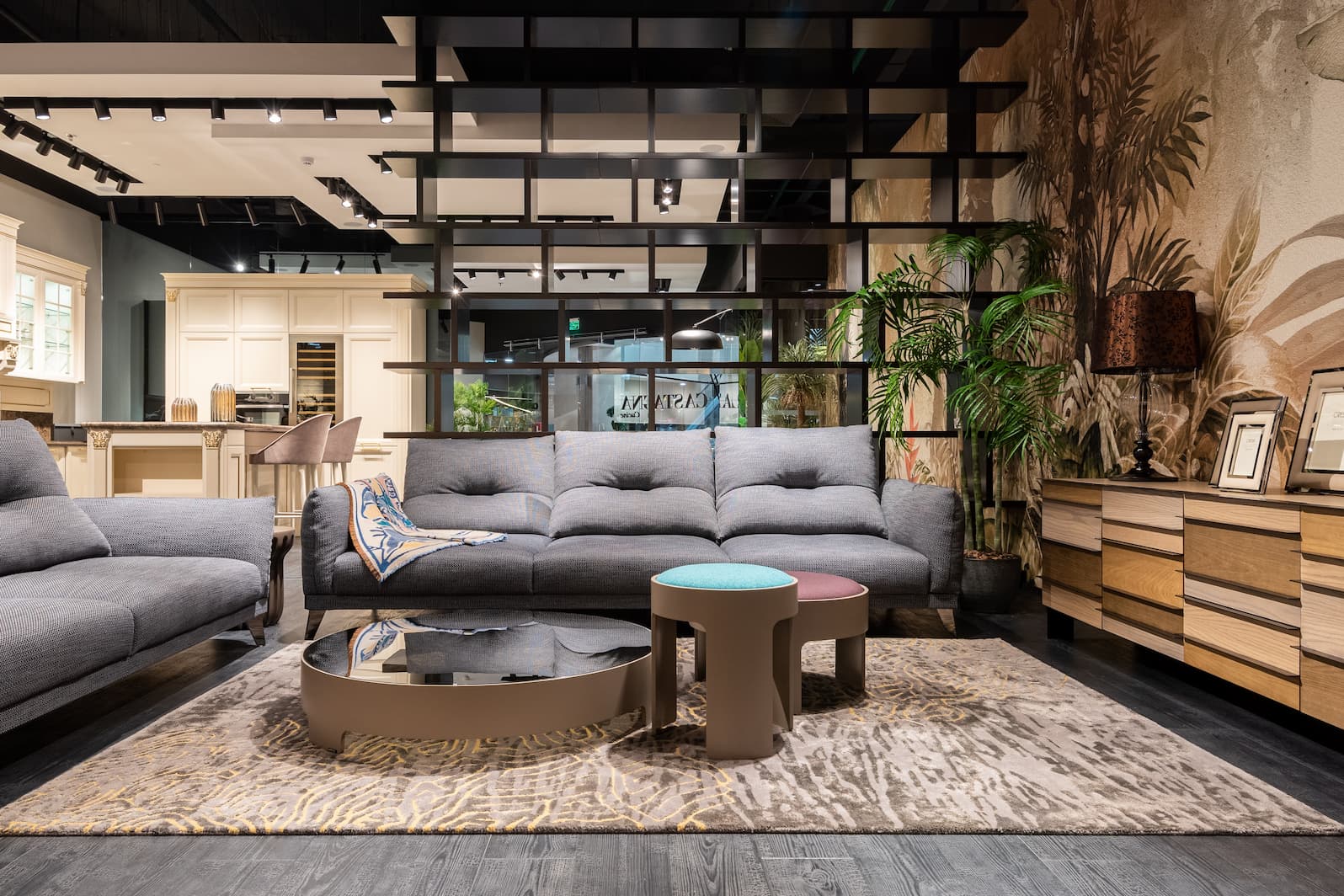 Expertise:

Interior designers have the training and experience necessary to create functional and visually appealing spaces. They are knowledgeable about design principles, building codes, and materials, and can help to ensure that a project is completed on time and within budget.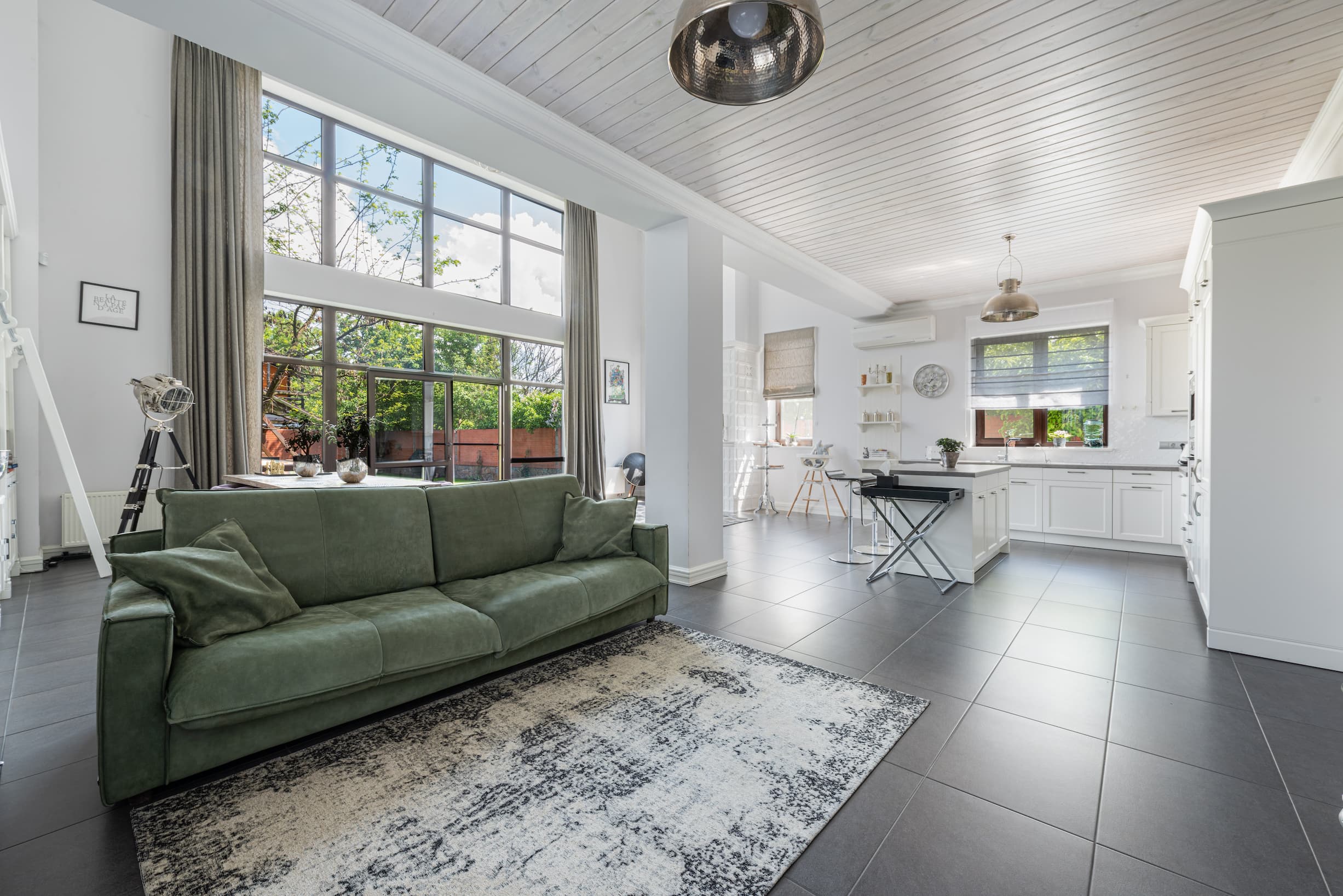 Creativity:

Interior designers can bring a fresh perspective and new ideas to a project, which can help to create a unique and personalized design that reflects the client's personality and lifestyle.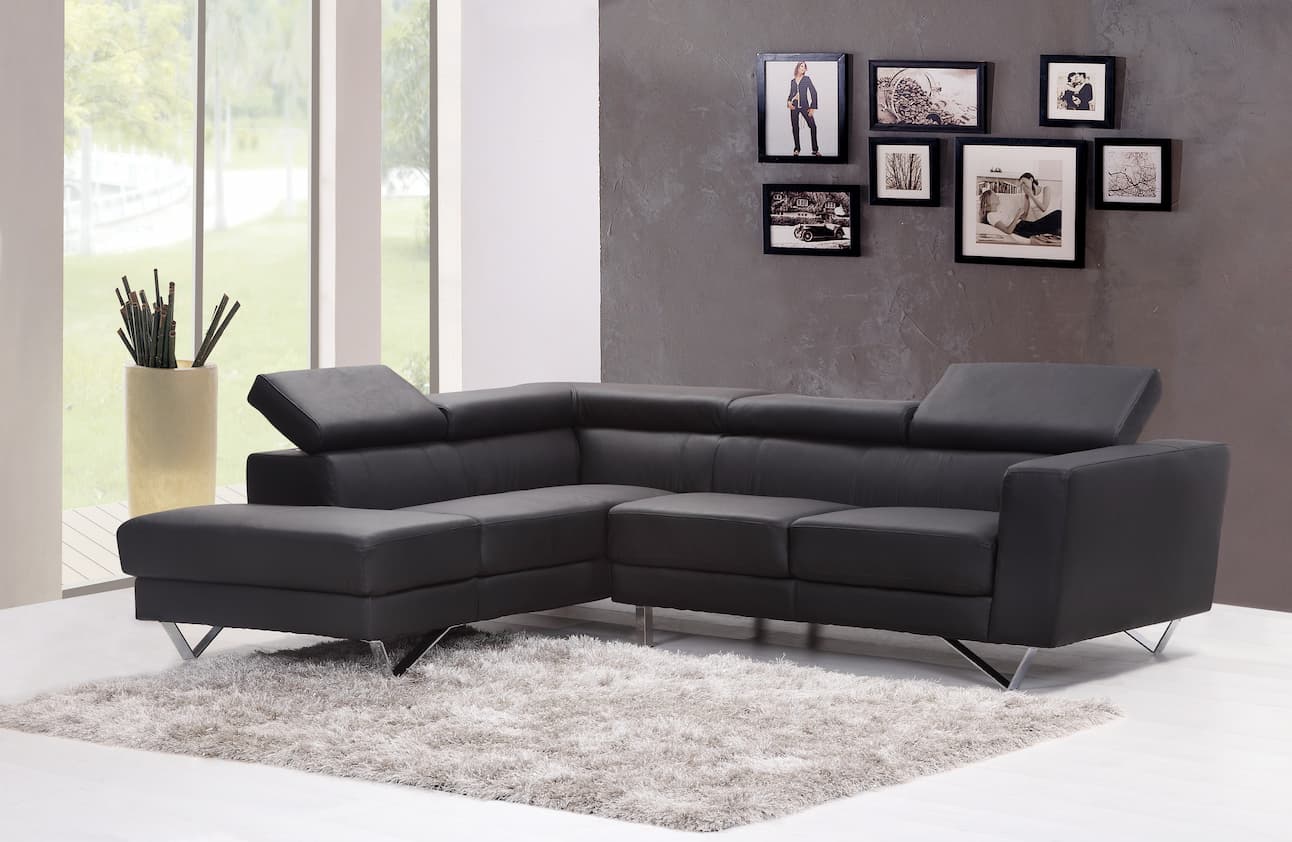 Time and Stress-saving:

Hiring an interior designer can save you time and stress, as they will handle all aspects of the design process, from initial concept to final installation, and coordinate with other professionals such as architects, builders, and contractors to ensure the project runs smoothly.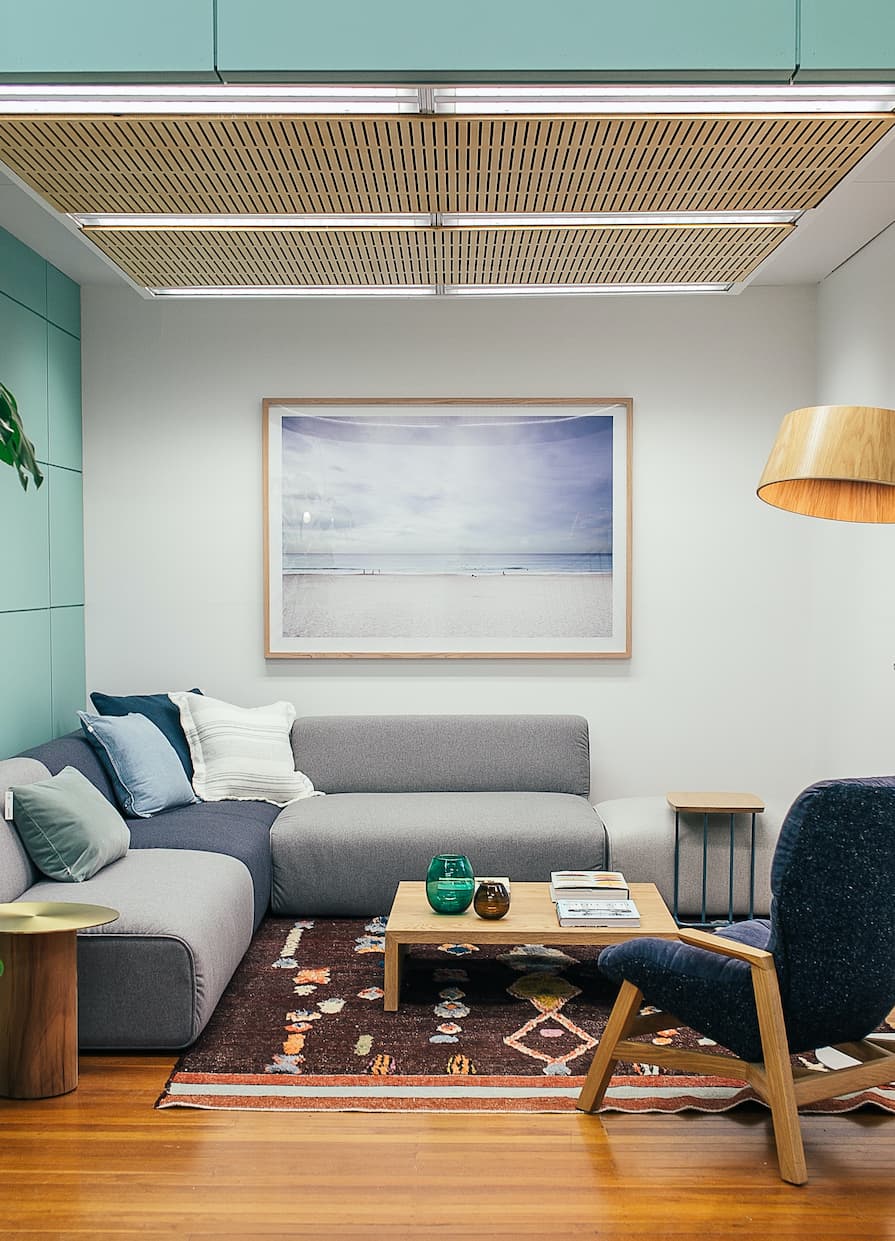 Access to resources:

Interior designers have access to a wide range of products and materials, including furniture, lighting, fabrics, and other decorative elements, that may not be available to the general public.
Cost-effective:

Interior designers can help you to make informed decisions about materials, finishes, and other elements of the project, which can help to save money in the long run by avoiding costly mistakes.

Overall, working with an interior designer can provide a valuable service to anyone looking to improve the functionality, aesthetic appeal, and overall enjoyment of their living or working spaces.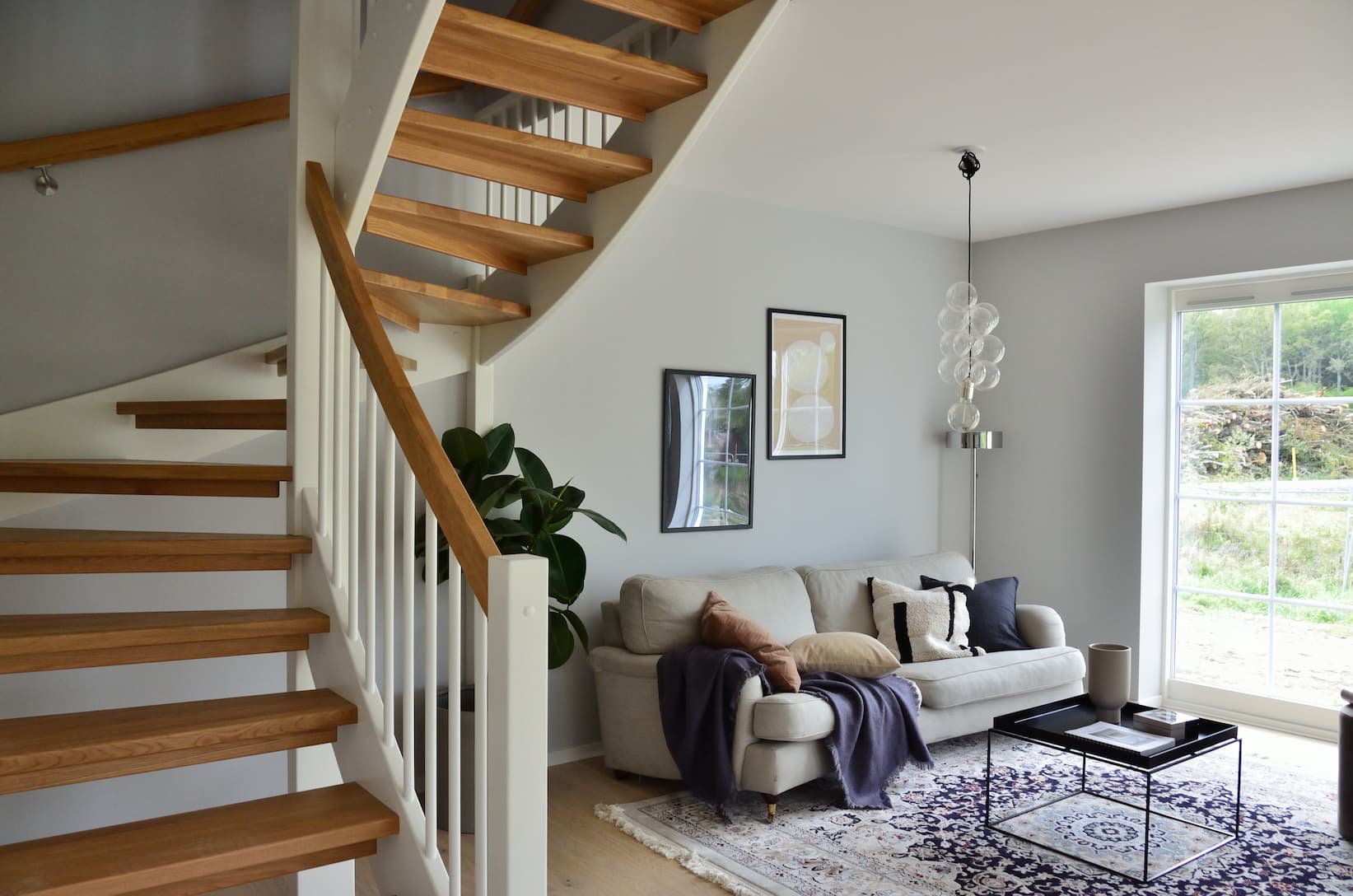 What about designers' opinions about using hand-woven carpets at home?

Interior designers have a lot of experience and expertise when it comes to choosing home furnishings. Interior designers generally have a positive opinion about using hand-woven carpets in the home. They appreciate the unique textures, patterns, and colors that these carpets offer, as well as the fact that they are typically made using natural materials. Additionally, hand-woven carpets are often considered to be works of art and can add a sense of elegance and sophistication to a room. However, there are some downsides to using hand-woven carpets, such as the high cost and the need for regular upkeep. Overall, interior designers believe that hand-woven carpets are a worthwhile investment for any home. However, it's worth noting that the opinion may vary based on the designer's taste and the specific room or style that the carpet is being used in.

If you're considering adding a hand-woven carpet to your home, be sure to work with a reputable dealer or designer to ensure that you're getting a quality product.

If you are looking for an interior designer or a company, your search can end here. We have compiled a list of creative professionals for you. These designers and groups of designers have made a name for themselves by creating beautiful, functional spaces that reflect the unique needs and personalities of their clients.



Georgia's best interior design firms and designers in one place

1.

Name: Katerina Kondratenko

Company: k2 Design

Tel: +995597004776/ WhatsApp/Viber

Email: k2designasart@gmail.com

Website: http://k2interiors.tilda.ws/

Instagram: https://www.instagram.com/k2_design_as_art/

2.

Name: khatia Abzianidze

Company: Leona Design

Tel: 555 26 15 16

Email: Leonadesign@yahoo.com

Facebook: https://www.facebook.com/Leonainteriordesign/

A summary of the field of activity: 1. Interior design of any space. 2. To measure the object 3. Plans for partitions, furniture, floors, ceilings, electricity, communication, and heating points. 4. Detailed design in 3D dimension 5. Selection of design and finishing materials

3.

Company: Interior Design

Tel: 595 08 97 91

Email: stilema.georgia@gmail.com

Facebook: https://www.facebook.com/interiordesign.ge/

A summary of the field of activity:

They offer interior design and renovation guidance. they have a team of specialists with whom they cooperate.

4.

Company: Archimania

Name of the designers: Ana Chkhaidze, Natia Abashidze, Jaba Vashadze and Margalita Akhverdov

Tel: 514 31 36 36- Ana, 597 72 04 46 - Natia

Email: archimania.info@gmail.com

A summary of the field of activity: Archimania team consists of four architect-designers. They carry out both interior design and planning architecture and exterior treatment - with full documentation.

5.

Company: Fillet studio

Designer: Giorgi Artsivadze

Tel: 579120601

Email: filletstudio@gmail.com

Website: filletstudio.com

A summary of the field of activity:

The main direction of the company is: architecture, interior design, landscape design

6.

Company: MONARCH

Tel: 577 002 220

Instagram: https://www.instagram.com/mon.arch.studio/

Email: info@monarch.ge

Website: https://monarch.ge

Instagram: https://www.instagram.com/mon.arch.studio/

summary of the field of activity: architecture and interior design

7.

Company: Yellow Space

Designer: Mariam Davitashvili

Tel: 551179939

Email: yellowspace.interior@gmail.com

Instagram: https://www.instagram.com/yellowspace.interior/

summary of the field of activity: interior design

8.

Company: Tsisia-Design

Designer: Tsisia Beburishvili

Tel: 551935976

Email: tsisia_beburishvili@hotmail.com

Instagram: https://www.instagram.com/tsisia_design/

Website: https://www.behance.net/Tsisia

summary of the field of activity: freelancer, interior design

9.

Company: Yaroslavna

Designer: Yaroslavna Galivets

Tel: 995511269914, telegram - +79264293385

Email: interiors.yg@gmail.com

Website: yaroslavnagalivets.com

Instagram: https://www.instagram.com/interiors.yg/

summary of the field of activity: freelancer, interior design

10.

company: interior design – dizaineri.ge

Tel: 555 57 57 79

Email: dizaineri.ge@gmail.com

Website: https://dizaineri.ge/

Facebook: https://www.facebook.com/dizaineri.ge

summary of the field of activity: interior design